Mister Winner, starring Spencer Jones and Lucy Pearman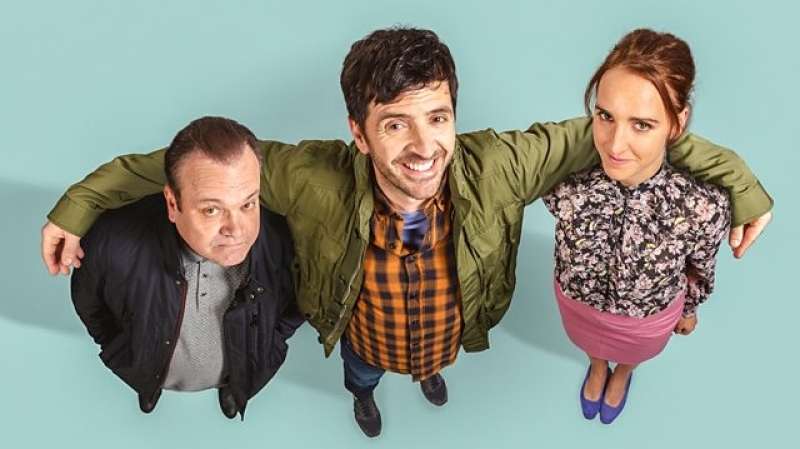 Eternally optimistic Leslie Winner stumbles through life, finding love against the odds with his fiancé Jemma. The pressure is on as Leslie must find a job, pay for his honeymoon and learn to fit in with his new family.
This new farcical comedy follows the ironically named Leslie Winner, a well-meaning optimist who frequently finds himself in the midst of chaos, through a combination of silly decisions and tough luck.
However, the pressure is on now for Leslie to finally pull himself together, as he prepares for his wedding to beloved fiancé Jemma and attempts to win over his sceptical father-in-law to be.
Mister Winner will air on Wednesday 25th March at 10pm on BBC Two, and stars Spencer Jones in the titular role, and Lucy Pearman as Jemma.