Moonshot NARRATED BY DAME SIAN PHILLIPS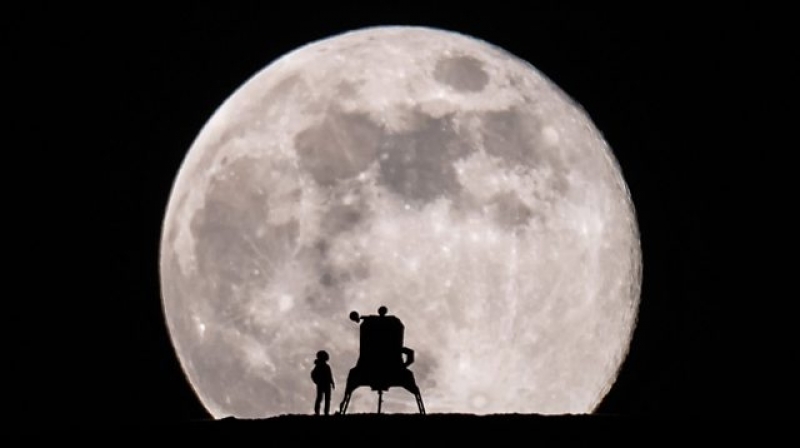 Astro-photographer Alyn Wallace sets out to take his ultimate image of the moon in Wales narrated by
Dame Sian Phillips
To mark the 50th anniversary of the moon landings, revered Welsh astro-photographer Alyn Wallace explores the significance of the moon in Wales' rich history and culture.
Follow Alyn as he celebrates the countries' 'dark skies' that are internationally recognised by astronomers as one of the best places to look at the night sky. Alyn also reveals the story of Swansea local John Dillwyn Llewelyn, who's photograph of the moon is one of the first ever pictures taken in Wales. Finally, Alyn sets out to take his most ambitious image to date- of the moon rising over the iconic Brecon Beacons.
This is a Plimsoll Productions film for
BBC Wale
s. It airs on the 16th July at 8.30pm on BBC Two Wales.