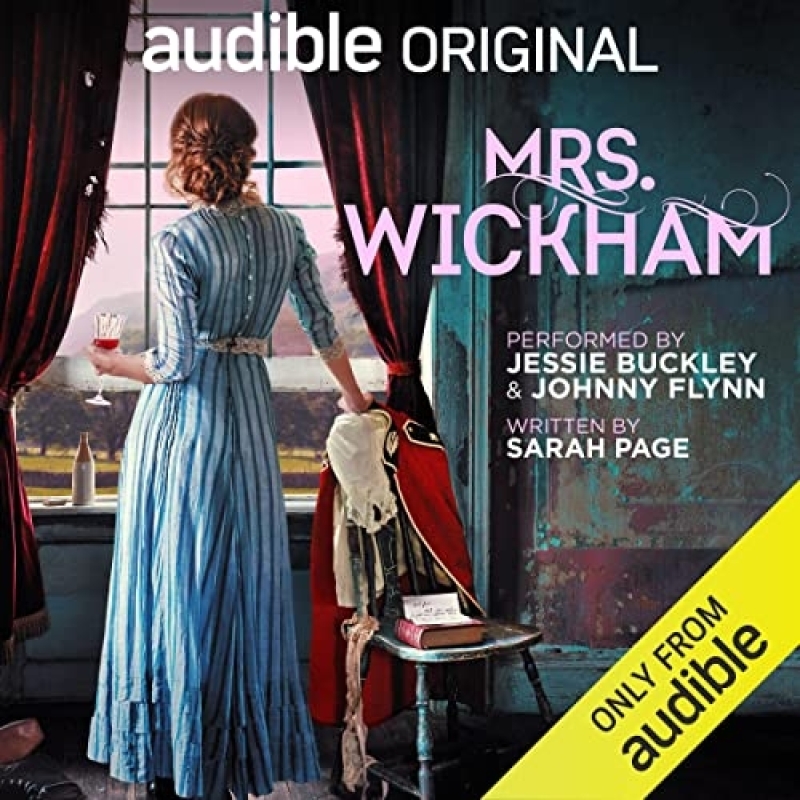 The new Audible Original Mrs. Wickham by Sarah Page is the fun, optimistic, romantic (and wee bit saucy) story you didn't know you needed.
Starring United Voices very own Jessie Buckley, Johnny Flynn and Ade Edmondson this imaginative tale of the youngest Bennet sister (of Pride and Prejudice fame) is one you won't soon forget. Following her marriage to George Wickham and her denouncement and exile, she must forge her own path. In a world of strict social mores, will she succeed or is she destined to remain a social pariah?
Available now on Audible.