My Grandparents' War Series 2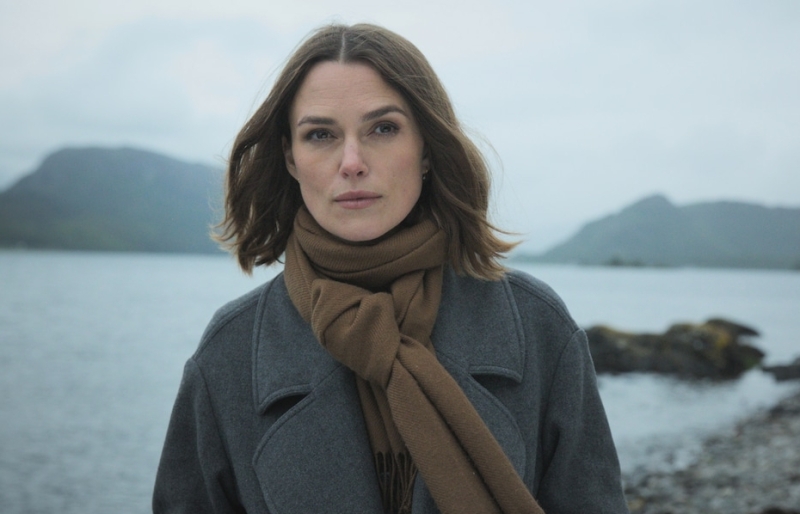 My Grandparents' War makes its series 2 debut.
Three years on from its first season, the celebrated My Grandparents' War is returning to Channel 4. To commemorate the 80th anniversary of the start of World War II, four celebrated actors explore their grandparents' extraordinary wartime stories.
Whilst details of this latest series have been kept firmly under wraps, reports suggest filming locations will range "from the killing fields of Kenya to the mountains of Monte Cassino in Italy". Furthermore, "The producers say the season will touch on the most ­controversial spying operation of the 20th Century as well as the fight for independence in Africa. But if their stories are anything like those of the celebrities who featured in season one, then this should be ­captivating."
United Voices' clients, Keira Knightley and Kit Harrington, are among the actors featured in this latest series whilst Caroline Catz is narrating.
You can catchup on series 1 on All 4, whilst series 2 premiers Thursday 15th September 2022.