Primary tabs
New Psychological Thriller 'Cheat' Coming to ITV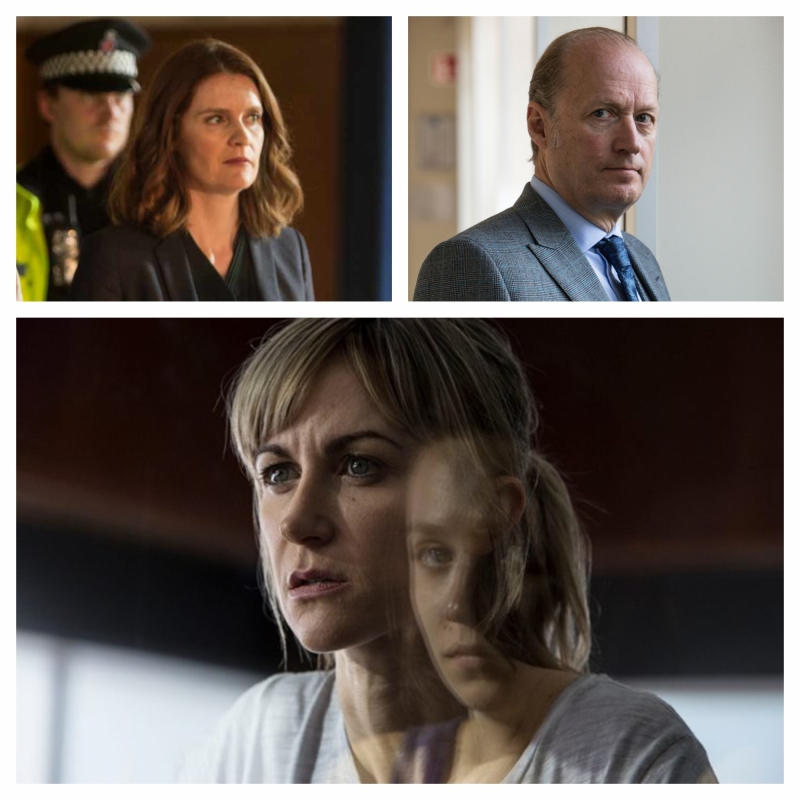 Katherine Kelly, Adrian Edmondson and Justine Mitchell star in this brand new four part mini-series for ITV.
University professor Leah is quick to call out student Rose when she hands in an essay which is suspiciously brilliant. What follows is a devastating series of events which threatens to engulf them both. The war between the two women is sure to keep audiences guessing from the start. This is definitely not one to miss! Click here for more information on what you can expect.
Cheat starts at 9pm on ITV and will run every evening until Thursday 14th.