New Thriller from Richard Armitage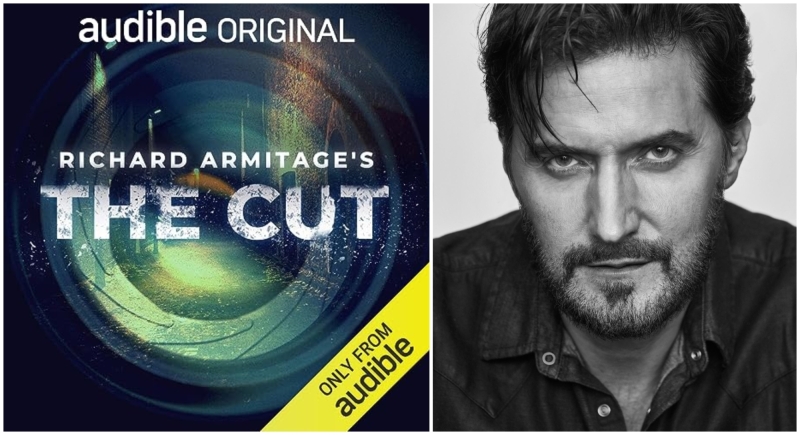 Audible announces new thriller from Richard Armitage, coming next year.
"I'm thrilled to be releasing my second novel as an Audible Original, given my longstanding relationship with them as a narrator and now as an author. The Cut is a story of misplaced adolescent obsession and the damaged roots that reach from the past into the present. It's my new passion project."
Richard Armitage
The Cut
Welcome to Barton Mallet, a remote village in the Midlands that has been chosen as the unlikely location for a new feature film from Hollywood producer Max Crow. Teenagers from the local drama group are encouraged to audition for a story about the trials and tribulations of growing up.
Benjamin Knot, the CEO of a well-known architecture firm, discovers that his children, Lily and Nathan, have each been offered a role.
But Barton Mallet has a deep wound that has never truly healed. Once upon a time, the notorious Cheney End, a secret trail leading to Blackstone Mill, was the scene of a brutal murder. A young girl was killed, and a group of school friends had their lives shattered. One of them went to prison.
Thirty years later, the truth of what really happened in Barton Mallet is dragged out of the dark and brought into sharp focus.
Committed to film...forever.
**
The brand new psychological thriller will be released as an Audible Original in 2024