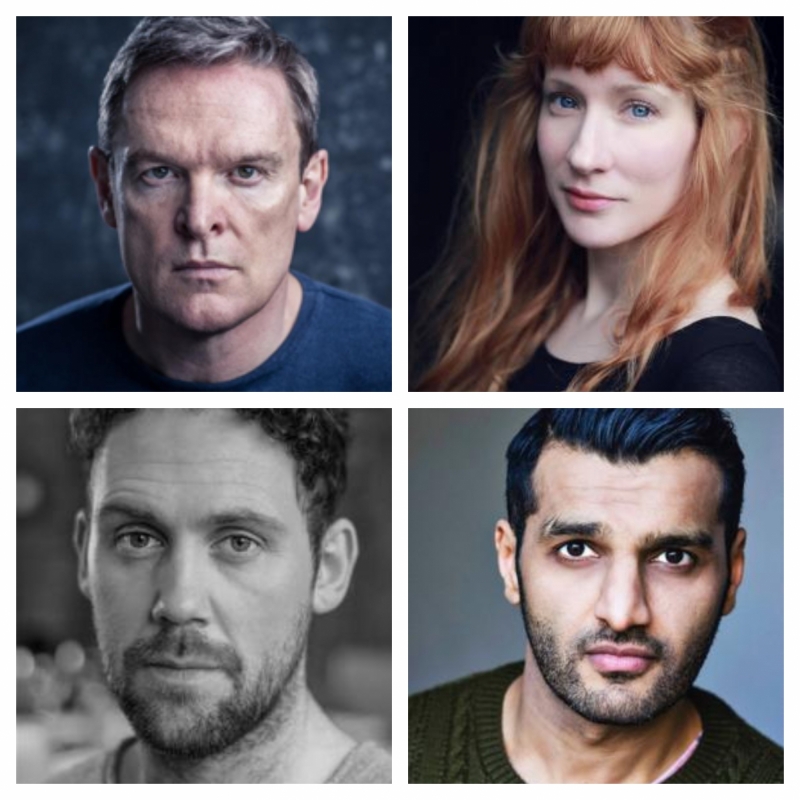 We are delighted to welcome a host of great new voices to our roster:
Tony Pitts is well known for his work in PEAKY BLINDERS (Inspector Moss), JAMESTOWN (Massinger) and LINE OF DUTY (Hargreaves). From Sheffield, Tony is a prolific screenwriter and has starred in Paddy Considine's JOURNEYMAN and (written and starred) in FUNNY COW, opposite Maxine Peake.
Tony has an authoritative, deep voice with plenty of gravitas that would make any campaign stand out.
Bettrys has worked extensively in theatre and radio. Since appearing in the incredibly successful WAR HORSE she has gone on to star in THE TIN DRUM, LIFE OF GALILEO and THE LITTLE MATCH GIRL.
Originally from Wales Bettrys is great with accents and is very versatile voicing lots of different characters in radio dramas HOME FRONT, EMILE ZOLA:BLOOD, SEX AND MONEY and THE CORRECTIONS.
Bettrys can currently be seen at the Globe in Michelle Terry's HAMLET playing Laertes and AS YOU LIKE IT playing Orlando.
She has a bright, engaging and soft voice.
Kent has appeared in several TV & theatre productions. Well known on screen for his role in much loved serial drama CORONATION STREET Kent has also starred in HAPPY VALLEY, BRIEF ENCOUNTERS AND CILLA.
A scouser born and bred, Kent's voice is blokey, deep and warm.
Peter has starred in a number of theatre, TV and film projects. He had a prominent role opposite Diane Keaton and Brendan Gleeson in the romantic comedy HAMPSTEAD and will be seen as Ravi Patel in Disney's upcoming CHRISTOPHER ROBIN. Recent TV credits include SICK NOTE, Bafta winning THREE GIRLS, MOTHERLAND and CATASTROPHE.
Originally from Yorkshire, with an Indian heritage Peter has a characterful, energetic and engaging voice.
Back to News