NEW YORK FESTIVALS RADIO AWARD WINNERS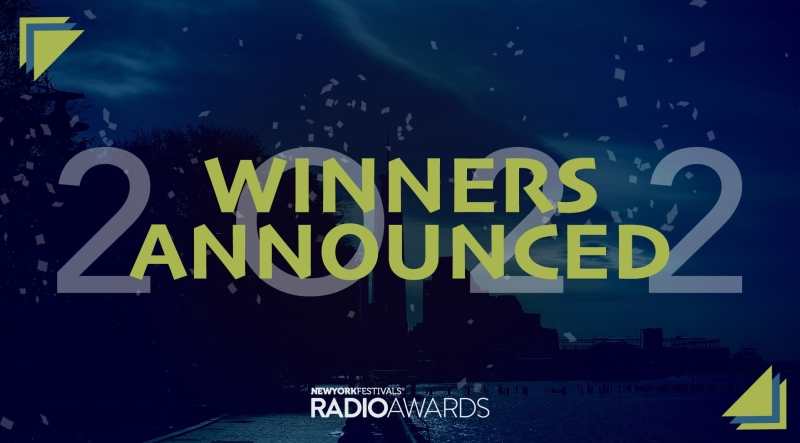 New York Festivals Radio Awards announced the 2022 Storytellers Gala award-winners and we have a few Gold award winners!
Innovative audio work created by world-class storytellers from 24 countries were celebrated at the April 26th Storytellers Gala virtual event. The Radio awards included engaging podcasts and audiobooks, masterful dramas, and documentaries, up to the minute news coverage, entertainment and music specials.
Miriam Margolyes won the Gold award 'Best Narration-Solo' for her narration of "Einstein the Penguin".
"A Slow Fire Burning" won Gold for 'Best Audiobook- Fiction' which was narrated by Rosamund Pike and "Gangsta Granny Strikes Again," won Gold for 'Best Audiobook- Children's' narrated by Teresa Gallagher.
All Entries in the 2022 competition were judged online by NYF's Radio Awards Grand Jury of 200+ producers, directors, writers, and other creative media professionals from around the globe. Congratulations to all the winners.