Night Force, narrated by Chelsea Halfpenny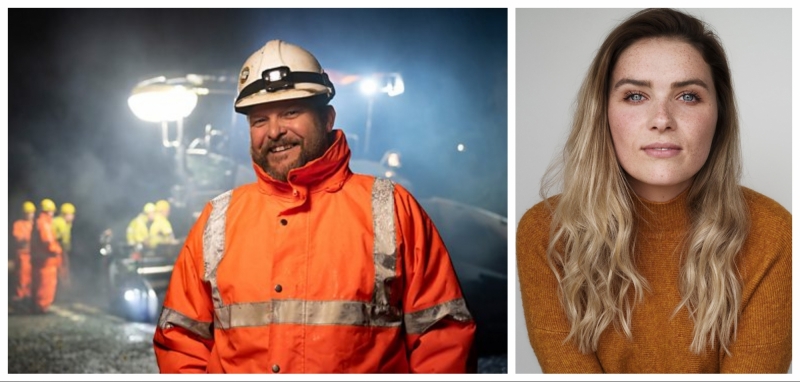 New documentary series Night Force shines a light on the people and agencies working busily and sometimes perilously throughout the night in order to keep Britain ticking over. The series is filmed in Tyne and Wear, the night shift capital of the UK, where an astonishing one in seven employees work through the night. This series follows the secret life of a range of nightshift workers, lifting the lid on what really happens in Britain's factories, warehouses and on the highways whilst the rest of us sleep.
Night Force begins Monday 6th April 2020 at 11.45am on BBC One, and then every weekday following, narrated by Chelsea Halfpenny.