The Novels That Shaped Our World, featuring Oliver Cotton, Josh Collins and Lily Cole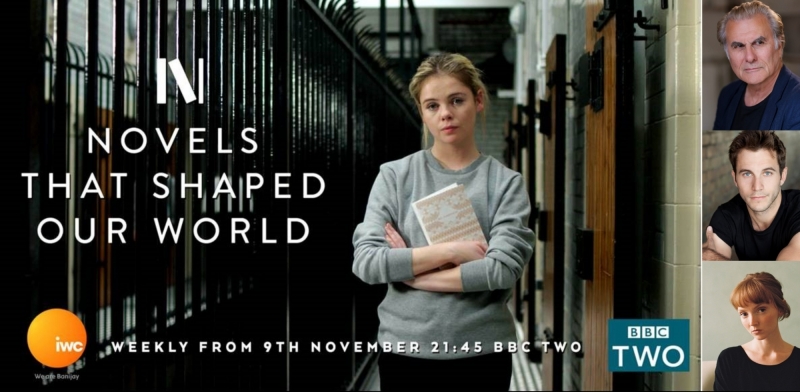 The Novels That Shaped Our World is a major new series about the books that really made a difference
The first episode of this new series, The Novels That Shaped Our World, looks at a truly seminal work. In 1719 what's often considered the first British novel – Robinson Crusoe by Daniel Defoe – was published. Now, 300 years on, this new three-part series asks about the impact of that popular page-turner and others of its ilk.
It begins focusing on women and how the female novelist has shaped and informed the lives of ordinary women. Featuring comments from a plethora of writers and academics including Philippa Gregory, Victoria Hislop and Monica Ali, it highlights a selection of seminal novels. tarting with the first ever book about women – Pamela – written by a man in 1740, it takes in the iconic Frankenstein by Mary Shelley and classic titles from Jane Austen and Virginia Woolf as it journeys towards our modern age.
It also highlights the power of more modern classics like The Color Purple by Alice Walker and Margaret Atwood's The Handmaid's Tale.
The Novels That Shaped Our World starts Saturday 9th November at 9.45pm on BBC2 and features Lily Cole, and readings by Oliver Cotton and Josh Collins.