Olivia Colman stars in THE SIMPSONS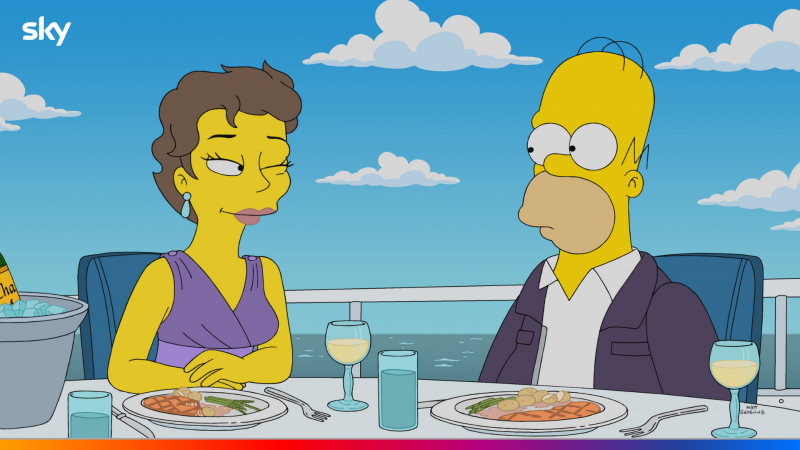 Oscar-winning actress Olivia Colman stars as Lily in a brand new episode of The Simpsons.
In episode 689, "The 7 Beer Itch," Marge, Bart, Lisa and Maggie head to her relatives' home in Martha's Vineyard, but with a catch: Homer isn't invited. Left at home, he is "unwittingly tempted by a British femme fatale. Then Mr. Burns makes Homer his romantic go-between with extremely unintended consequences."
Colman plays Lily, the "British femme fatale" in question.
"She's the woman every man falls for, she's so charming," executive producer Al Jean said. "But the one man she wants is someone who doesn't want her, Homer."
Colman recorded her part over three sessions, remotely from London. Jean said he and executive producer James L. Brooks consider her "one of the best guest stars we've ever had."
"The 7 Beer Itch," which is Episode 5 of Season 32, is on Sky One on the 12th February at 8:00pm.