Olivia Colman wins BEST NARRATOR AWARD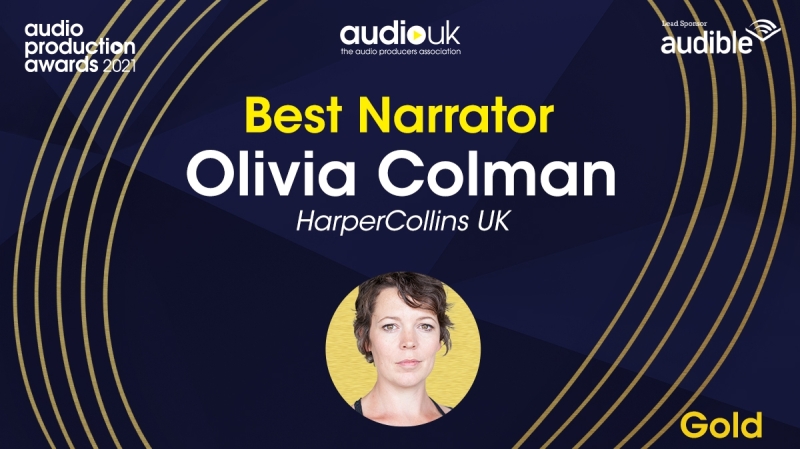 Our wonderful Olivia Colman won the Gold award for Best Narrator at the Audio Productions Awards 2021 for narrating MARY POPPINS COMES BACK by Harper Collins.
The second book in P.L. Travers Marry Poppins adventures see Mary Poppins float back into Jane and Michael Banks lives just when they thought she had gone forever.
Congratulations to everyone involved.