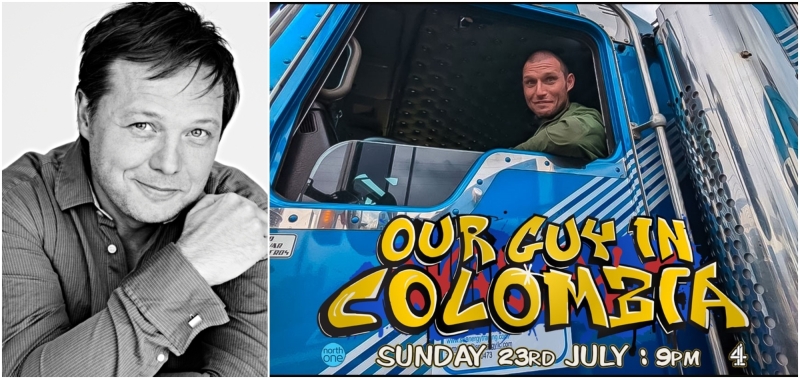 Our Guy in Columbia – narrated by Shaun Dooley
Guy Martin explores Colombia at street level to find out what makes the country tick. Can one of the world's most beautiful countries escape its long history of drugs and violence?
Episode 1 aired on Channel 4 on Sunday 23rd July, with Episode 2 following the Sunday after.

Both episodes are available to watch here -
https://www.channel4.com/programmes/our-guy-in-colombia