OUR GUY IN RUSSIA narrated by Shaun Dooley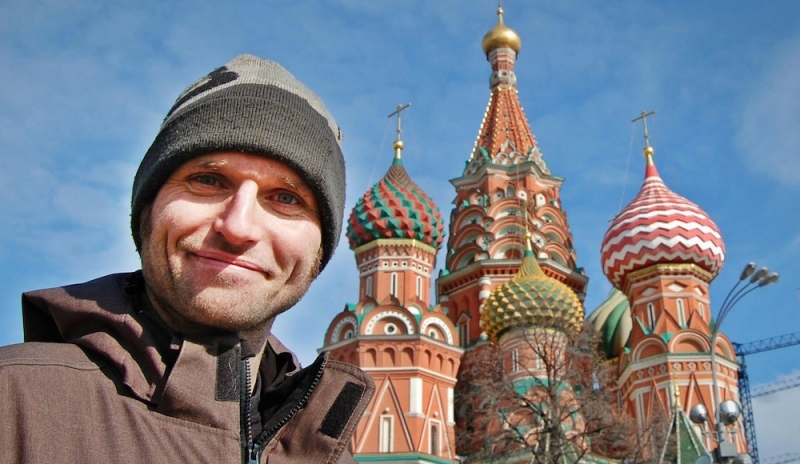 Our Guy In Russia
is the fourth in the series of the critically acclaimed adventure travelogues hosted by popular UK lorry mechanic and television daredevil, Guy Martin.
In this 3 part series we see Guy explore the biggest country in the world, travellin from Moscow to Siberia, and as usual ignore the traditional tourist attractions- preferring instead to follow his passion to discover what everyday life is really like in Russia.
He rides with the Night Wolves- President Putin's biker gang, and goes to work in the factory that produces one of Russia's proudest exports- the Kalashnikov machine gun, persuades a mysterious man to let him drive his Zil limousine through Red Square, and performs an aerobatic display in a Soviet air force jet to name but a few.
Back to News