THE PEMBROKESHIRE MURDERS starring Luke Evans, Oliver Ryan & Amy Morgan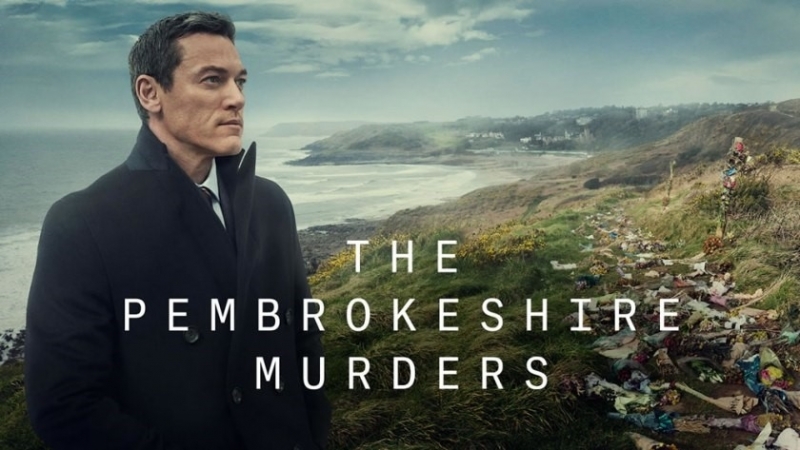 This three part mini-series stars Luke Evans as real life police detective Steve Wilkins and chronicles the events which led to the conviction of serial killer John Cooper in 2011, more than two decades after he committed two double murders along the Pembrokeshire coastline in the '80s.
The two unsolved double murders from the 1980s casted a shadow over the work of the Dyfed Powys police force - until 2006 when a newly-promoted detective superintendent reopened both cases.
Employing pioneering forensic methods, Wilkins and his team found microscopic DNA and fibres that potentially linked the murders to a string of burglaries committed in the 80s and 90s. The perpetrator of those robberies was nearing the end of his prison sentence, but if Steve Wilkins was right, he was also a serial killer.
Oliver Ryan also stars as Andrew Cooper, the son of John Cooper. Amy Morgan stars in episode 3 as Erin Davies.
The drama is adapted from the true crime book The Pembrokeshire Murders, written by Senior Investigating Officer Steve Wilkins and journalist Jonathan Hill.
The drama will run for three consecutive nights starting Monday January 11 on ITV at 9pm.