PICNIC AT HANGING ROCK starring Natalie Dormer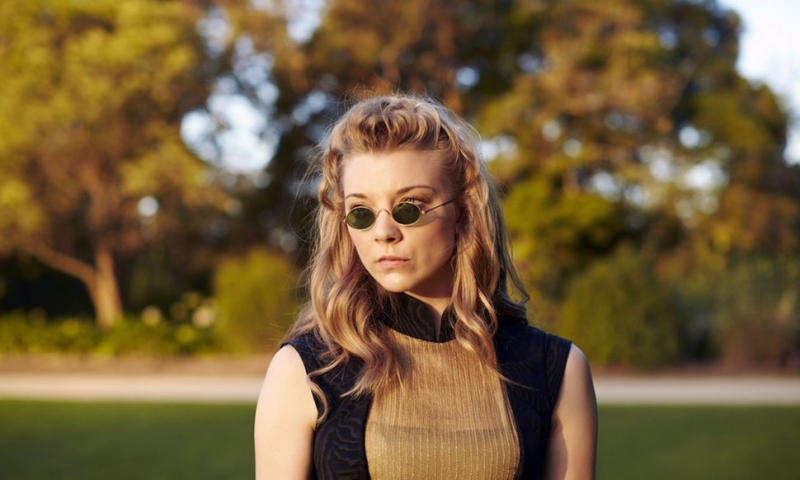 This 6 part reimagining is an eerie and unsettling tale that chimes with modern Nordic noir. It has a dream like mixture of horror, mystery and barely suppressed sapphic love.
Natalie Dormer
plays the headmistress, who rules Appleyard College with an iron fist and never a hair out of place. A formidable foe, Mrs Appleyard extols order, precision, perfection. Buttoned up from her boots to her starched collar - where is pinned a cameo in the image of her late husband Arthur - she rarely sets foot outside and believes firmly that a woman is only as good as her reputation.
Appleyard College is set up in the service of this, producing well-turned out girls, marriage material. Mrs Appleyard's own reputation, however, is something of a mystery. Is she really from the aristocracy or – as her accent sometimes suggests – did she grow up on a very different side of London? What will she do to protect her identity and her carefully crafted reputation?
The premise is simple: repressed Victorian schoolgirls from Appleyard College visit Hanging Rock, a volcanic formation near Mount Macedon on St Valentine's Day in 1900. Three of the girls and one of their teachers go missing in unusual circumstances, kicking off an enticing mystery that is never satisfactorily solved.
Back to News