The Queen's Corgi, starring Jack Whitehall, Rasmus Hardiker and Kulvinder Ghir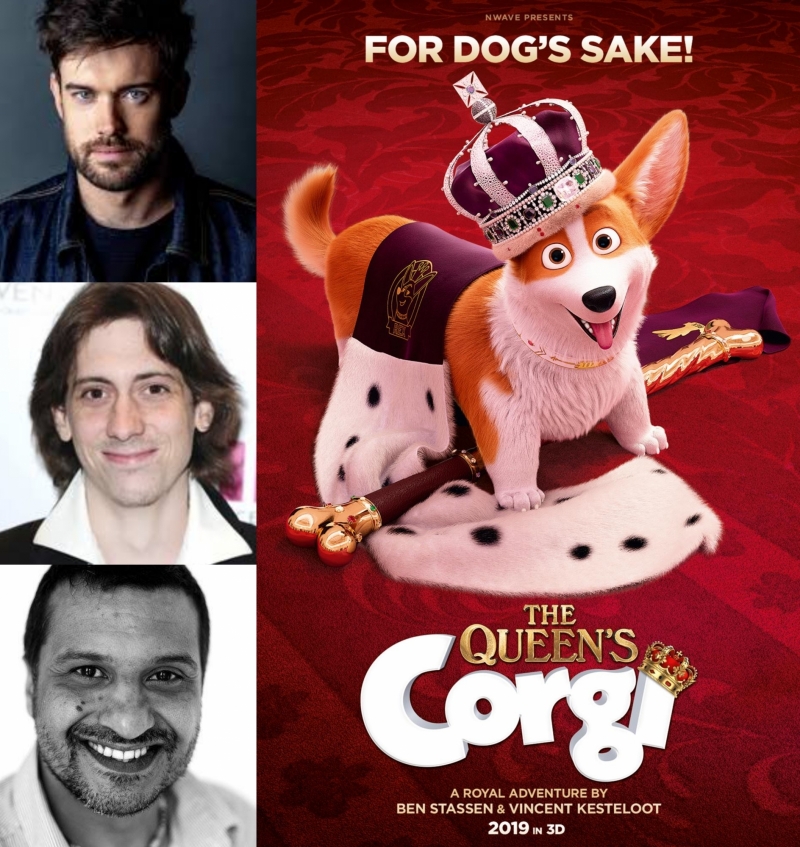 Rex, one of the Queen's most beloved corgis, escapes from the palace and immediately finds himself lost, with only a group of scrappy dogs to rely on. Forced to find his way back to his favourite Monarch, Rex begins an epic journey that will help him discover who he truly is.
The Queen's Corgi is released in the UK on 5th July 2019, and stars Jack Whitehall as Rex, Rasmus Hardiker as Ginger, Boxer Young Rex and Chihuahua, and Kulvinder Ghir as Sanjay.