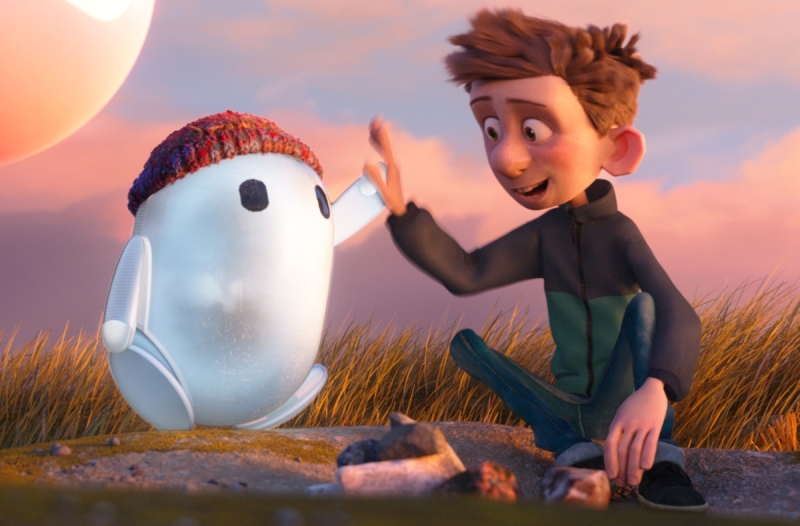 Twentieth Century Studios and Locksmith Animation's Ron's Gone Wrong follows the story of Barney, an awkward middle-schooler and Ron, his new walking, talking, digitally-connected device. Ron's malfunctions set against the backdrop of the social media age launch them on a journey to learn about true friendship.
Rounding out a stellar voice cast featuring Zach Galifianakis, Ed Helms and Jack Dylan Grazer is our very own, Olivia Colman, voicing Donka.
Exclusively in cinemas Friday 13th October.
To find out more on this, click here.