ROSAMUND PIKE NARRATES A SLOW FIRE BURNING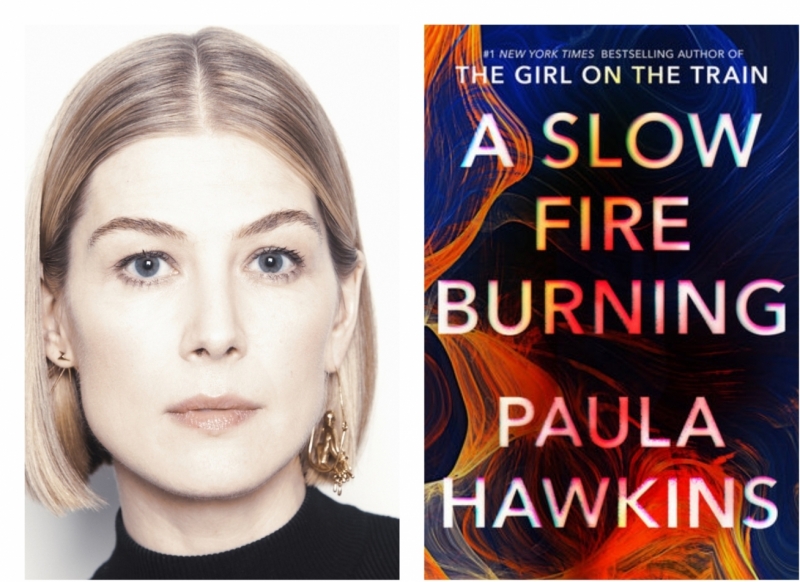 We are thrilled to announce that Rosamund Pike is set to narrate best-selling author of The Girl on the Train and Into the Water, Paula Hawkins novel A Slow Fire Burning.
A Slow Fire Burning is a thriller that focuses on the lives of a group of characters linked to a young man found stabbed to death on his London Houseboat. This novel delves deep into each characters past, unfolding their darkest secrets whilst solving the central murder mystery.
A Slow Fire Burning is available from August 31st 2021 at Penguin Random House