The Rubbish World Of Dave Spud Returns!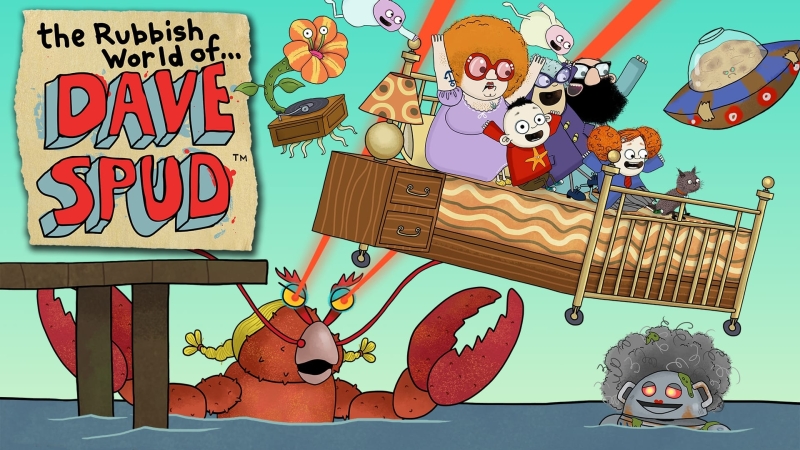 The Rubbish World of Dave Spud returns to our screens today, starring Jane Horrocks and Akiya Henry. With brand new episodes airing every day at 4:30pm on CITV.
THE RUBBISH WORLD OF DAVE SPUD
Brought to you by BAFTA-nominated writer-director-animator, Ed Foster. Now in its third season, 'The Rubbish World…' follows the misadventures of Dave Spud. "Just an ordinary kid. An average boy. AN UNWITTING CREATOR OF CHAOS"
Catch up on previous episodes here!