SAS WHO DARES WINS: JUNGLE HELL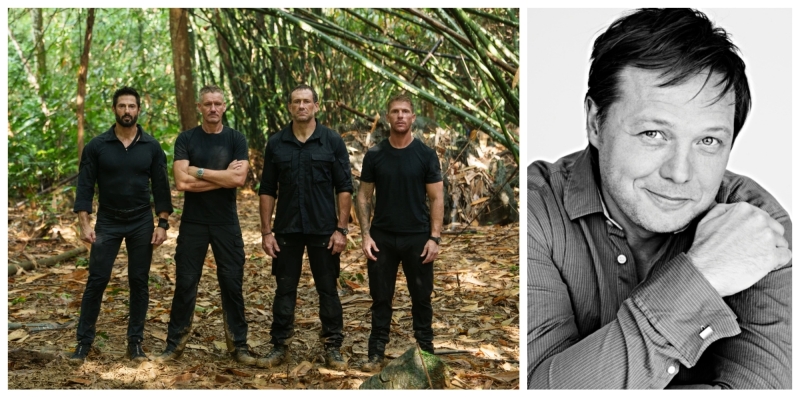 The Channel 4 show is back with its "toughest course to date". The 6 part series returns for its 'Jungle Hell' season on Monday 23rd January at 9pm on Channel 4 and will see 20 new recruits take on the savage Special Forces challenge.
Over the past few years, we've seen the notoriously tough competition take civilian recruits into the deserts of Jordan, the mountains of Chile and the terrain of the Scottish Hebrides – now, the instructors are taking them to the wilds of Vietnam. "The deepest, darkest, most unforgiving jungle in the world", found in Thung Ui, North Vietnam.
Shaun Dooley returns to narrate the series.