SAS: WHO DARES WINS returns for series 6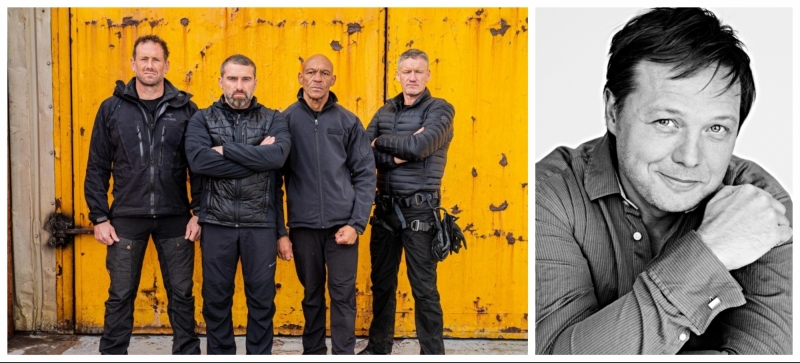 21 new recruits leave the comfort of their homes and head into the wilds of Scotland to be put to the test by ex-Special Forces soldiers to see if they could survive the SAS's secret selection process.
This selections process is said to be the toughest, most unforgiving selection course in the shows six-year history. If the new group want to make it through each phase, they need to prove to the team that they have the strength, resilience and endurance to pass.
In this 6 part series we will see the recruits pushed to their physical and mental limits and beyond, with the introduction of some extreme tasks, never before experienced on any SAS: Who Dares Wins selection course. Will they have what it takes to make it through?
Shaun Dooley returns once again as the narrator of the popular series.
SAS: Who Dares Wins starts on Sunday 9th May at 9pm on Channel 4.