SAS: WHO DARES WINS Series 7 start date confirmed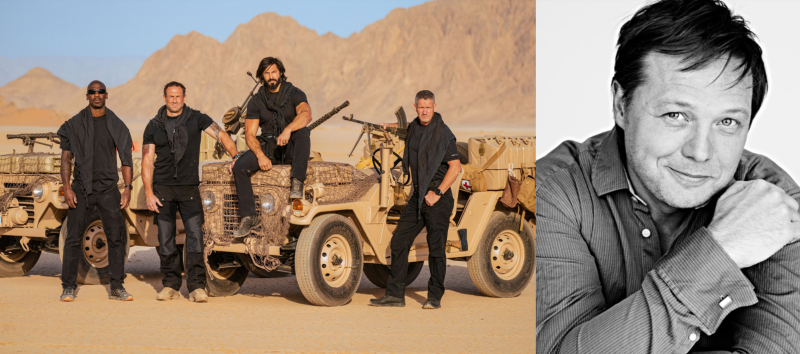 Shaun Dooley narrates the popular series once again.
SAS: Who Dares Wins returns Sunday, 10 April at 9PM on Channel 4. The intense but exciting hit show returns to our screens. A group of ex-army officials from the Special Air Services will put 21 fresh recruits through one of the toughest military training selection known to claim the lives of those who take it on.
The show pits contestants against harsh environments all around the world in a two-week long training course that replicates a number of elements of the actual UK Special Forces selection course.