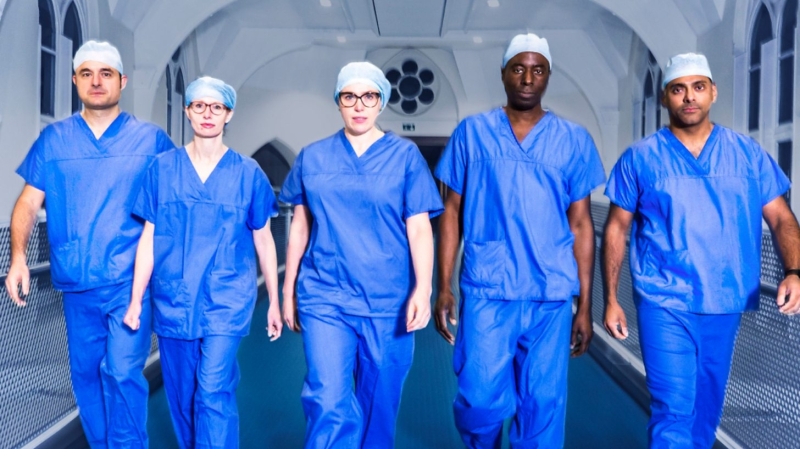 Saving Lives in Leeds is a new BBC documentary that follows doctors and surgeons working for Leeds National Trust hospitals as they must make critical decisions about who to treat next when they have an ever-growing wait list.
It will also explore the lives of the patients being treated, following them along the emotional journeys they must undertake as they receive treatment.
The documentary has 8 episodes, with the first taking place at Leeds General Infirmary. Here, cutting edge surgy takes place with Professor Simon Kay, who will perform a double-hand transplant whilst elsewhere in the hospital, neurosurgeon Kenan Deniz must operate on two patients in desperate need of brain surgery.
Narrated by Katherine Kelly, this docu-series start on the 1st of March with episode available afterwards on BBC iPlayer.