Scrooge: A Christmas Carol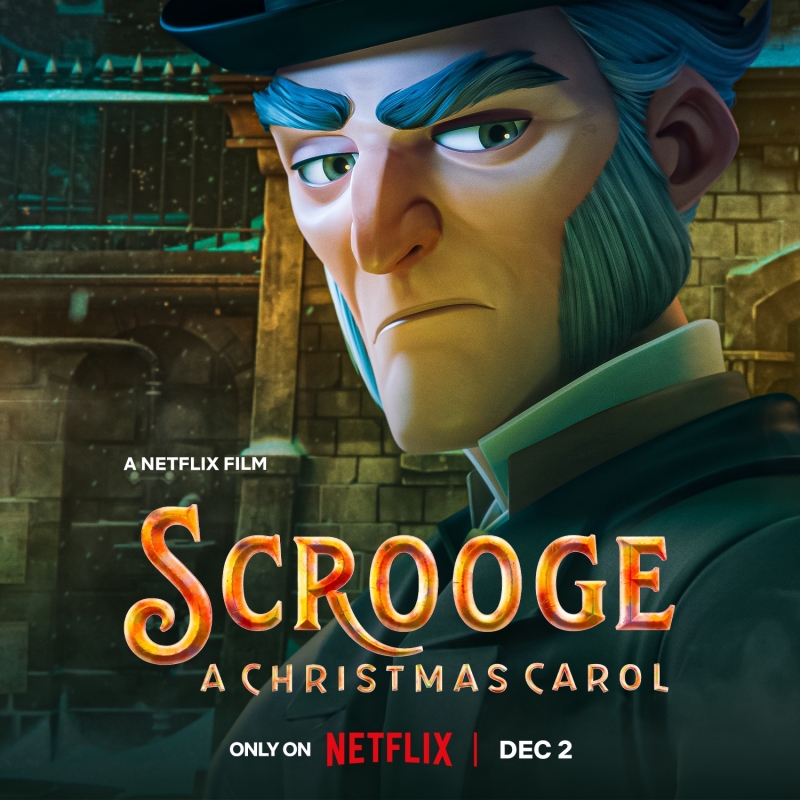 Produced by Timeless Films in association with Axis Studios and directed by Stephen Donnelly, Charles Dickens' ageless legend is reborn in this supernatural, time-travelling, musical adaptation of the definitive Christmas story.
Here at United Voices, we are honoured to have a number of our clients amongst the cast. Namely, we have Luke Evans as the titular character himself, Ebenezer Scrooge. Alongside him, we have James Cosmo (Mr. Fezziwig), Jessie Buckley (Isabel Fezziwig), Johnny Flynn (Bob Cratchit), Olivia Colman (the Ghost of Christmas Past) and Sheena Bhattessa (Hela).
Thanks to their incredible talents and those of the entire creative team, we are sure this film will cement itself in everyone's Christmas watch list.
Watch it on Netflix from December 2nd!