SHAKESPEARE & HATHAWAY starring Jo Joyner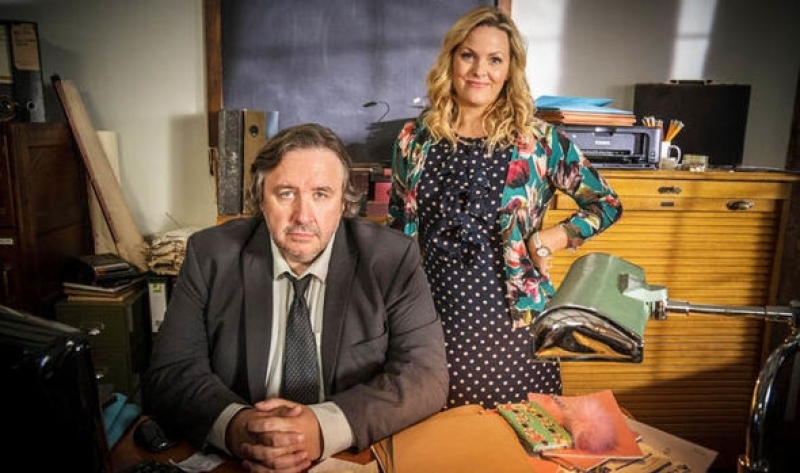 BBC1's daytime detective drama
Shakespeare & Hathaway
sees private investigator Frank and his rookie sidekick Lu form an unlikely partnership and make it their mission to uncover the secrets of residents in rural Warwickshire.
There's more to village life than meets the eye – and hidden behind the countryside scenery is a hotbed of mystery and intrigue: from extramarital affairs and celebrity stalkers to murderous magicians and abducted au pairs.
Shakespeare & Hathaway stars
Jo Joyner
as Lu Shakespeare, Hathaway's bright and bubbly rookie sidekick.
Shakespeare & Hathaway is on weekdays at 2:15pm on BBC1.
Back to News