Shaun Dooley narrates Surgeons Season 5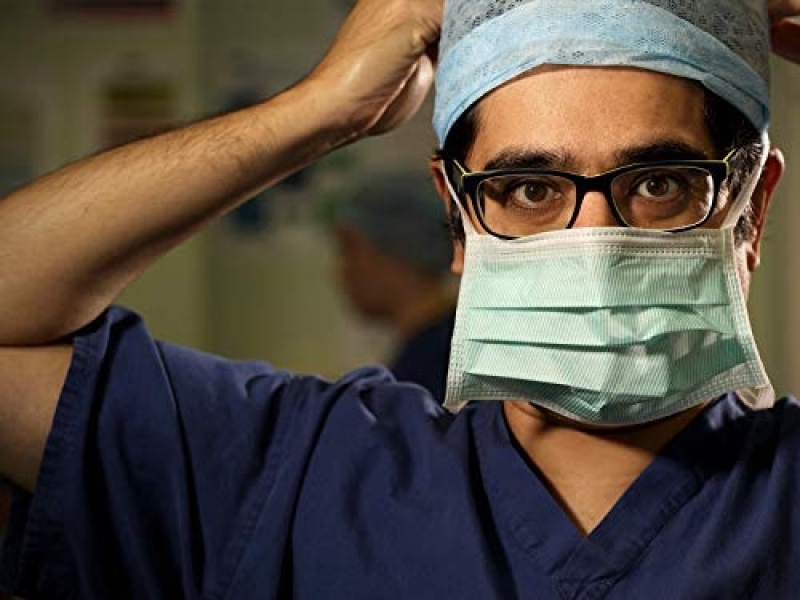 Our very own Shaun Dooley narrates the new series of 'Surgeons: At the Edge of Life' which starts airing on BBC Two at 9pm this Wednesday.
The series follows surgeons, anaesthetists, theatre staff and patients at the Queen Elizabeth Hospital Birmingham's surgical unit, where surgeons push medical boundaries to the limit.
Make sure to check it out on Wednesday!