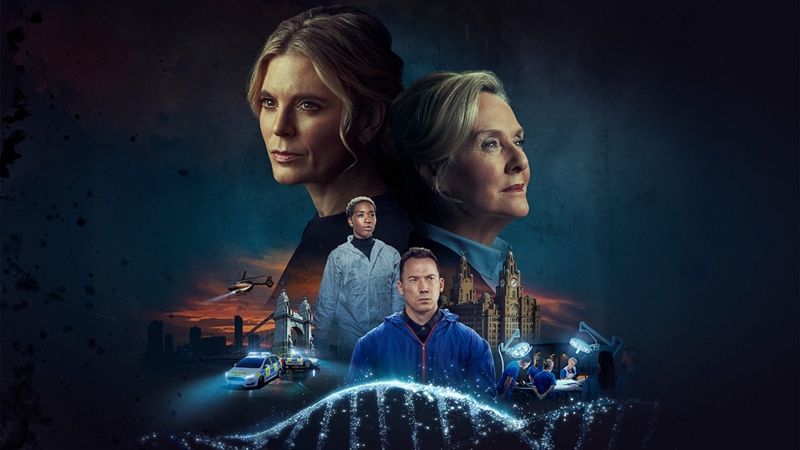 Silent Witness returns with a brand new series to celebrate its silver anniversary.
In a break with the series' long-established format of special episodes the gritty crime drama set in the world of forensic pathology returns to tell one huge story over six hours titled History.
This marks the return of Amanda Burton as the show's original lead, Professor Sam Ryan. It will also be the first time that Sam Ryan (played by Amanda Burton) and Nikki Alexander (played by Emilia Fox) – two iconic female leads - have shared the screen together.
Sam Ryan recruits the Lyell team to investigate the assassination of the health secretary, but Nikki is unsure whether Sam knows more than she's letting on... Crucially the personal histories of each of the lead characters – Nikki, Jack and Simone – are exposed in this series as we've never seen before. So that none of them will ever be the same again.
The series stars Emilia Fox as the lead pathologist Nikki Alexander. The series also features Gina Bramhill, Kate Bracken and Sophia Myles.