SLEEP SOUND narrated by Luke Evans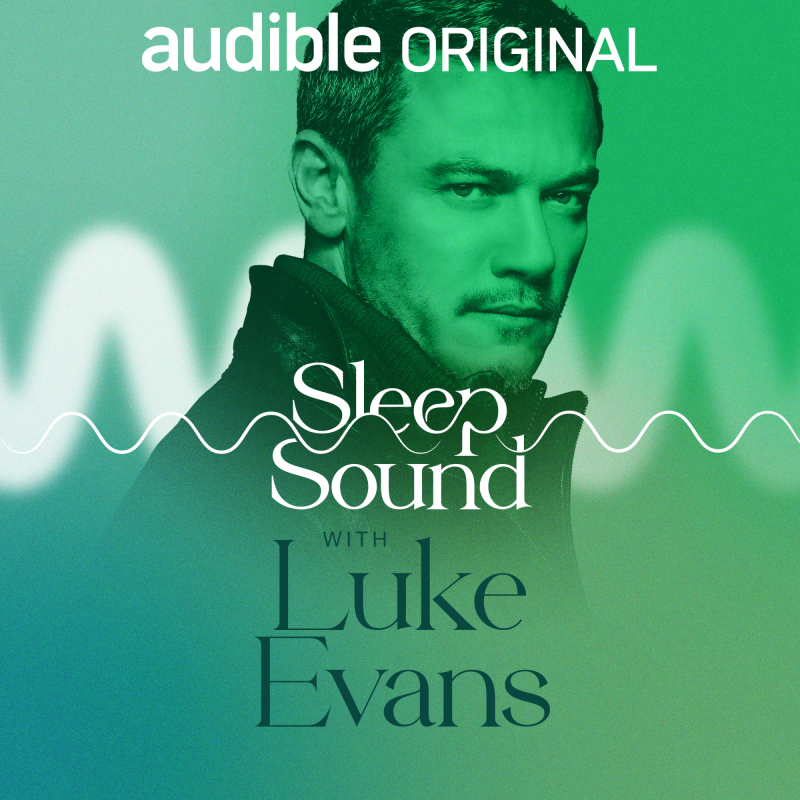 Sleep Sound is back! Narrated by the brilliant Luke Evans.
Luke will guide you across 3 continents through stunning immersive soundscapes, helping you travel on your journey to a deep sleep.
Luke's incredible voice and soothing narration puts the listener in a deep state of relaxation, while the soundscape plays out and fades away.
Now available to listen on Audible HERE.