SLEEP SOUND WITH SIENNA MILLER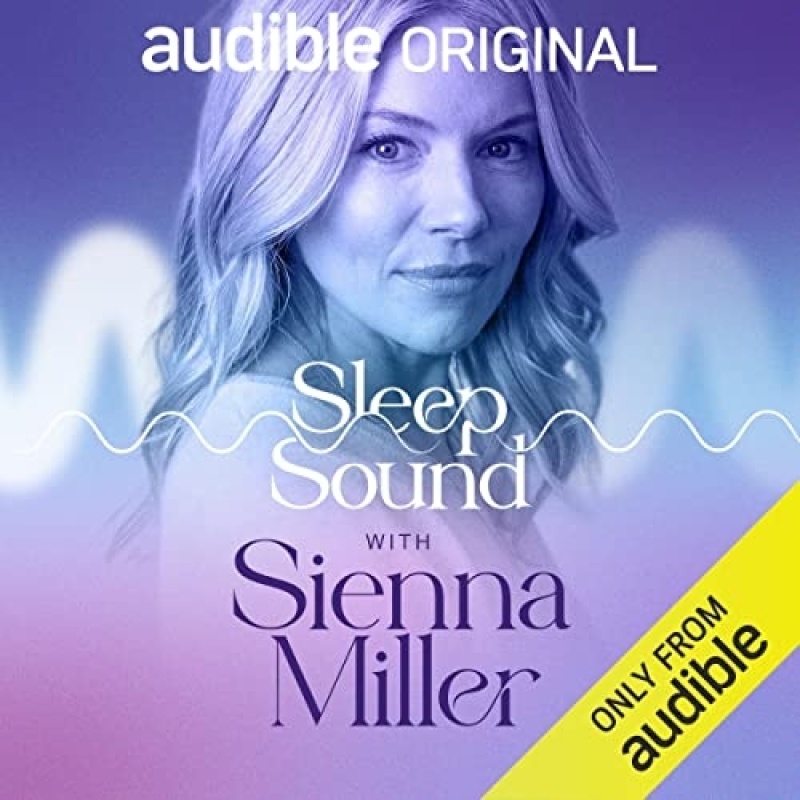 Do you need some help getting to sleep?
Well Audible have the thing for you. Previously voiced by Jamie Dornan this new series is called 'Sleep Sound with Sienna Miller' and features "immersive soundscapes".
The six-part podcast series of 20-minute recordings will transport you to some of the most relaxing winter and spring scenes on the planet. From a windstorm on an English harbour, to a dawn chorus by an Estonian lake, settle down and snuggle up to the rumble of approaching thunder.
To join Sienna on an escape to sleep, click here.