Surgeons: At the Edge of Life, narrated by Shaun Dooley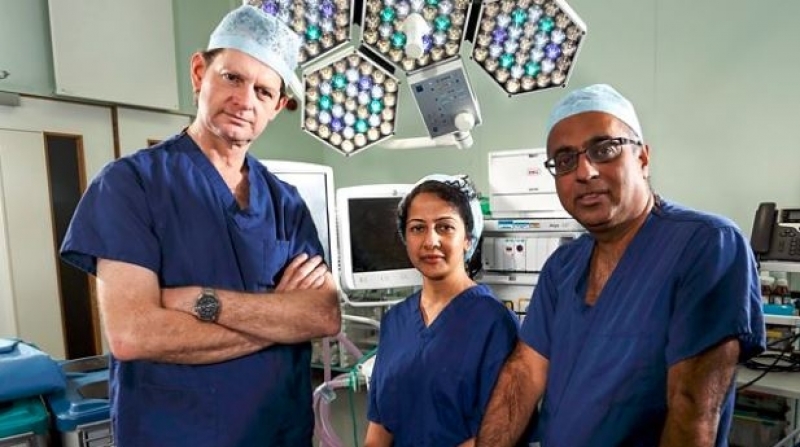 Most people will have an operation in their lifetime, but very few of us know what happens once we have been put to sleep. This groundbreaking series returns behind the closed doors of the operating theatres of the Queen Elizabeth Hospital in Birmingham to reveal what goes on during an extraordinary range of procedures that test the limits of what is scientifically possible.
Narrated by Shaun Dooley, Surgeons: At the Edge of Life starts Tuesday 9th April at 9pm on BBC Two.
Back to News