Tad The Lost Explorer And The Curse Of The Mummy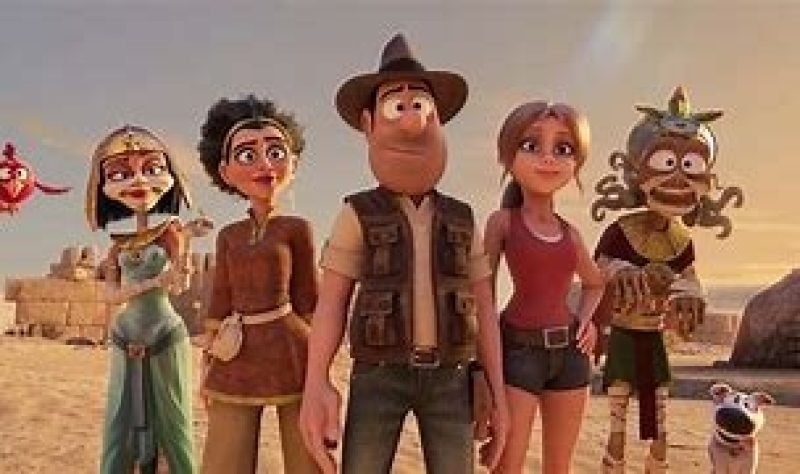 The animated film series that captures the spirit of the Indiana Jones Saga.
In cinemas now is Enrique Gato's Tad The Lost Explorer and The Curse of the Mummy. Featuring United Voices' Trevor White and Ed Gaughan, this latest instalment in the series sees Tad unleash a deadly curse. In an attempt to save him and his friend's, Tad and Sara must travel to the far flung corners of the world.
You can book tickets here.