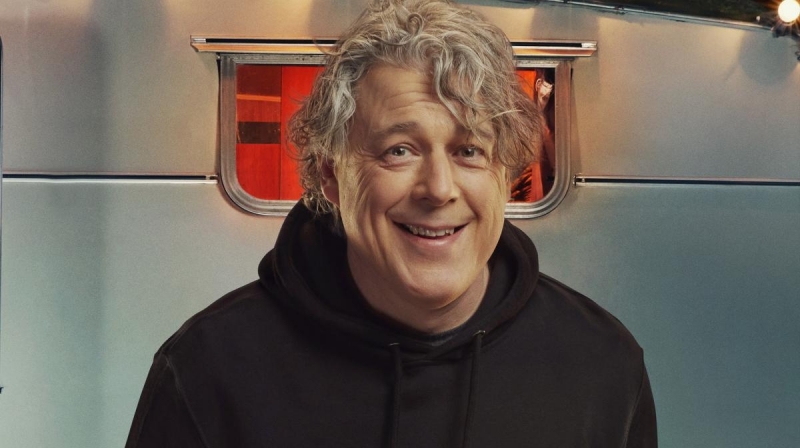 The BAFTA-winning comedy game show returns for its twelfth series with Alan Davies vying for the title.
Taskmaster Greg Davies and his loyal sidekick Alex Horne challenge 5 famous contestants to complete a series of weird and wonderful tasks for the chance to win a golden bust of Greg's head. The tricky tasks are designed to encourage creative solutions from the celebrities – which may also make them look a tad silly on television.
Taskmaster series 12 starts on Channel 4 on Thursday 23rd September at 9pm.
To find more about the series, click here.