TERESA GALLAGHER FEATURES IN NETFLIX'S NEW ANIMATED SERIES THE CREATURE CASES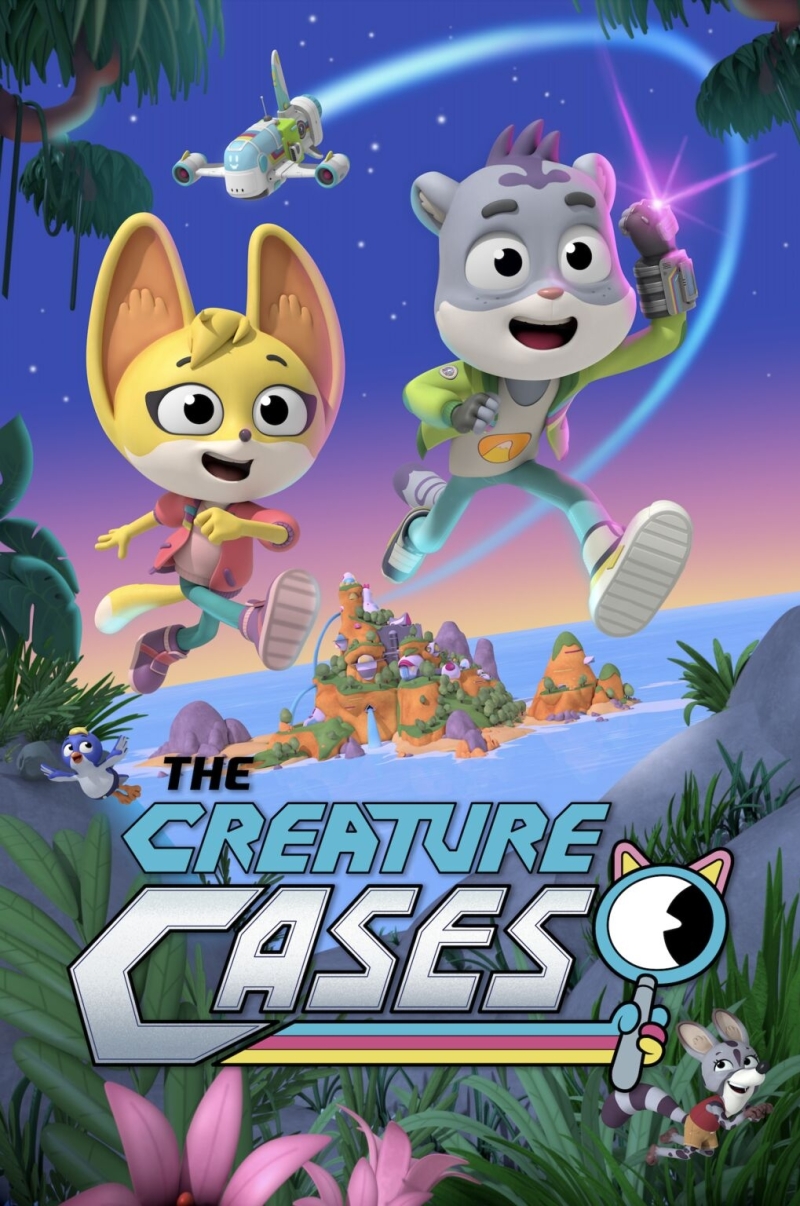 The Creature Cases is available to watch on Netflix from the 12th April and features the voice of Teresa Gallagher.
The Creature Cases focuses on the adventures of Special Agents Sam Snow and Kit Casey, agents at CLADE (the Covert League of Animal Detective Experts). They live in a world strictly full of animals, these two sleuths go around the globe putting their expertise in solving perplexing mysterious to the test, they use a combination of real zoological facts with wild detective action.