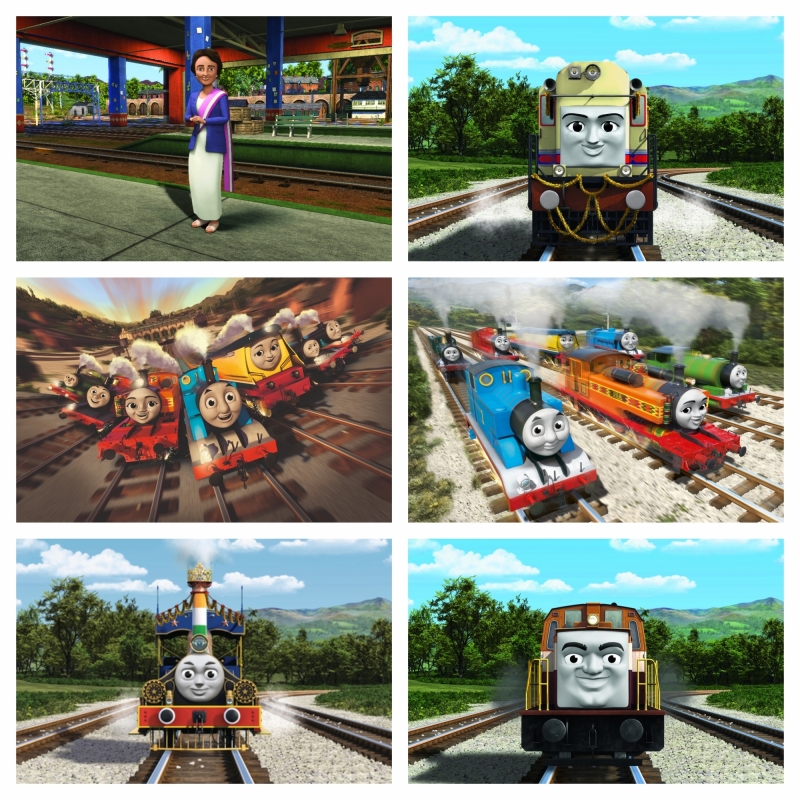 Thomas & Friends return to Milkshake for a brand new series.
Based on a series of children's books, "Thomas & Friends" features Thomas the Tank Engine going on adventures with his fellow locomotives on the island of Sodor. Thomas is apt to get into trouble by trying too hard to be, in his words, a "really useful engine," attempting to do things that are best left to bigger engines.
We have lots of lovely clients voicing loads of characters, Rasmus Hardiker (Philip/Bill), Olivia Colman (Marion), Nikhil Parmar (Rajiv), Sheena Bhatessa (Charubala/Noor Jehan) & Akiya Henry (Background voices in the special).
Catch it daily at 7am! Thomas & Friends, Big World! Big Adventures!
Back to News