TISH TASH comes to Cbeebies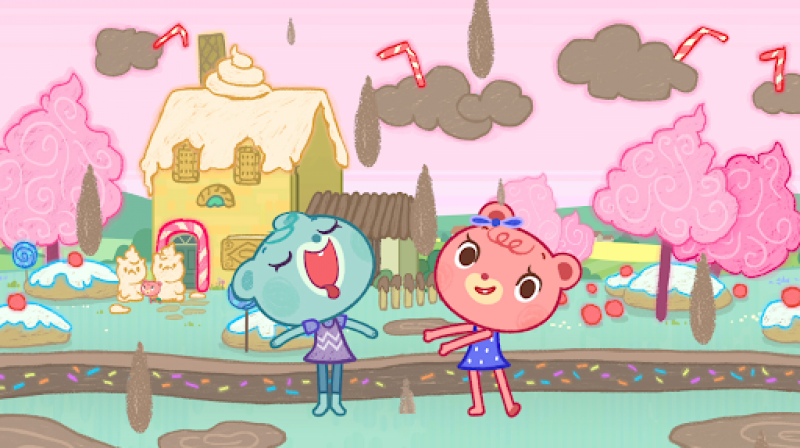 Brand new Tish Tash comes to Cbeebies with Frog Stone and Louis Martin.
Tish Tash is an animated Preschool Show that follows the adventures of a young pink bear called Tish, her family, and her larger-than-life blue Imaginary Friend Tash, as they learn about the world around them. No matter what troubles they face — be it surviving long, boring car trips or helping Tish's baby brother not to be too sad about losing his favourite toy — these special friends can create new worlds around themselves, embarking on fun adventures.
The 52 episode series starts at 6.50am on CBeebies on Monday 27th September and is on every week day!