Who Do You Think You Are, featuring Kate Winslet, Jack Whitehall and Katherine Ryan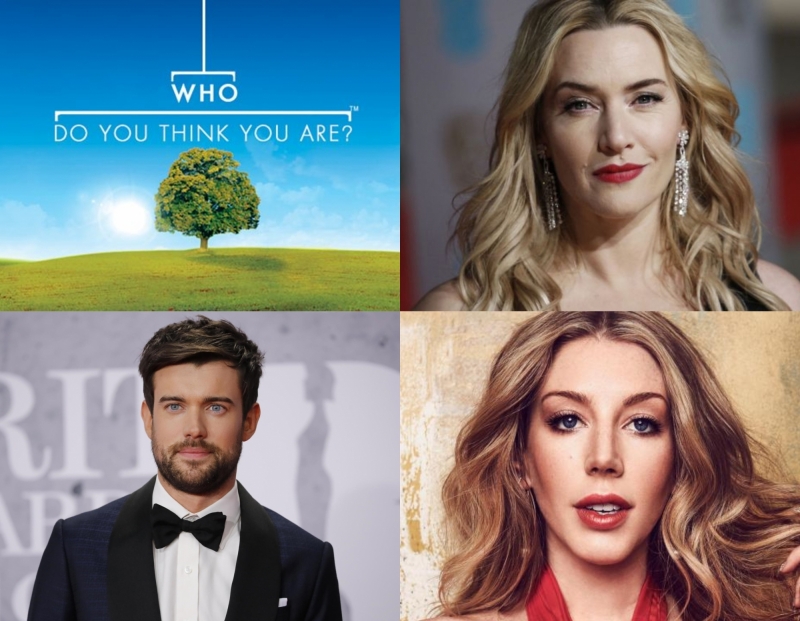 The new series of Who Do You Think You are has started, and it features three UV stars!
In each episode of Who Do You Think You Are, celebrity traces their family tree and discovers something new about their relatives and themselves.
Jack Whitehall and his father Michael will discover an unpleasant relative, Monday 5th August; Kate Winslet discovers whether she has Scandinavian ancestry, Monday 12th August; and Katherine Ryan explores her Irish history, Monday 19th August; all on BBC One at 9pm.