WONDERS OF THE CELTIC DEEP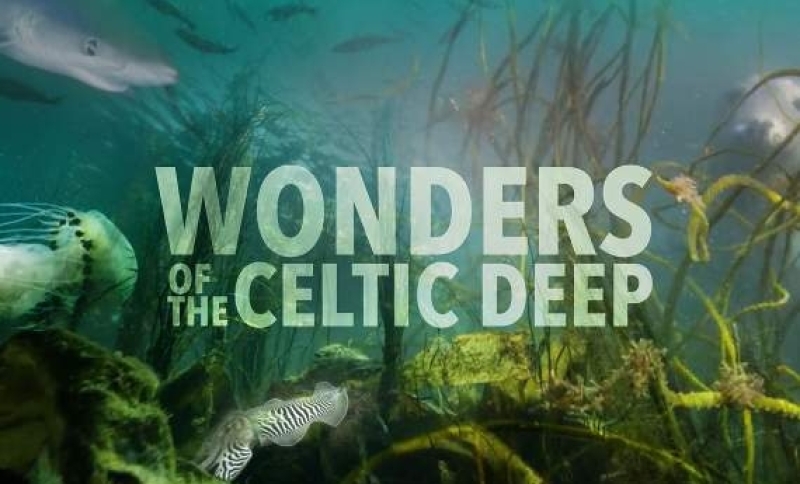 The makers of Blue Planet have taken their cameras under the waters of the Welsh coast to reveal the wonders of what lies beneath, with the Teifi estuary featuring prominently in the first episode, which airs on BBC One Wales at 9pm this evening.
Narrated by Dame Sian Phillips, Wonders of the Celtic Deep showcases the remarkable wildlife that can be found in and beside the sea that surrounds the spectacular Welsh coastline.
Out today on BBC Wales at 9pm.