Worlds Collide: The Manchester Bombing on ITV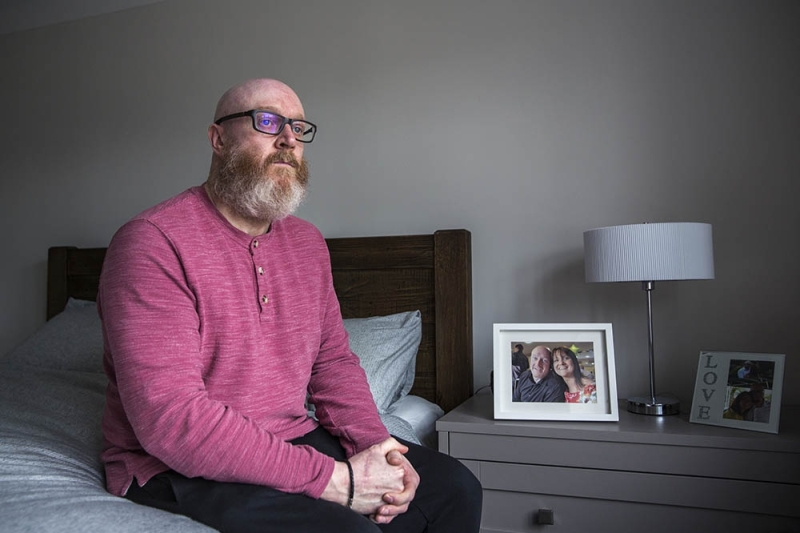 Caroline Catz narrates this extraordinary documentary
Worlds Collide: The Manchester Bombing will play Monday 11th and Thursday 14th, ITV at 9pm.Featuring emotional contributions from the families of those who lost their lives, Worlds Collide: The Manchester Bombing marks the fifth anniversary of an attack that shocked the nation to its core. The two-part special uses new revelations to piece together the chilling timeline of that day and explores how, five years on, the truth of what happened that night is finally emerging.
On 22nd May 2017, a British-born terrorist detonated a home-made bomb in the foyer of the Manchester Arena, killing twenty-two people and wounding hundreds more.
The opening episode begins with a countdown of the hours leading up to the bombing, as well as rewinding back to the childhoods of the brothers who planned and carried out the attack and those of their victims, contrasting their respective upbringings.
The second episode re-lives the final minutes and seconds in the run up to the detonation and its aftermath, unravelling the emergency services' response through the eyes of the victims and those first on the scene.
Spanning multiple continents this two-part documentary special asks: how could an attack such as this have happened? And what can we do to stop it happening again?