A YEAR IN THE BEACONS narrated by Sian Phillips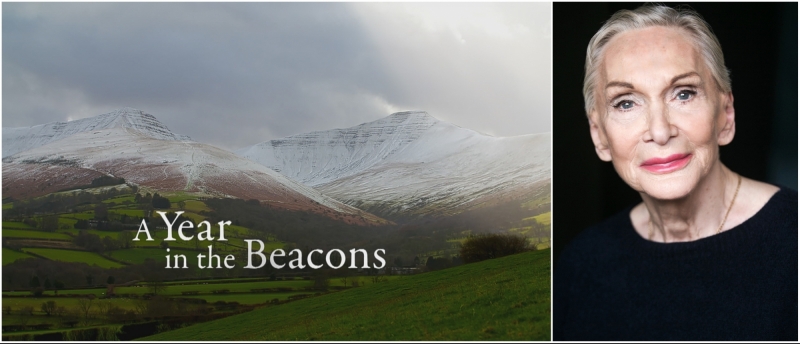 A Year in the Beacons chronicles life over the changing seasons in Wales' beautiful Brecon Beacons National Park and is narrated by actress, Dame Sian Phillips, who grew up on the western edge of the national park.
Starting in autumn 2019 and filming through to the end of summer 2020, this new series celebrates the breath-taking landscape and the people of the Beacons, as they face a year like no other. A year that saw devastating floods caused by Storm Dennis and the unprecedented changes of the Covid-19 pandemic.
Programme makers tell the story of the year through the eyes of three different groups, whose lives are intrinsically linked to the Brecon Beacons and the landscape. Harry Legge-Bourke and the staff of the Glanusk Estate; the Brecon Mountain Rescue Team and the Phillips family, who have farmed in the foothills of Pen y Fan, South Wales' highest mountain, for more than 100 years.
To learn more about the series, click here.